NEWS
Oliver Boberg
neue Arbeiten/ new works
Schächte/ Shafts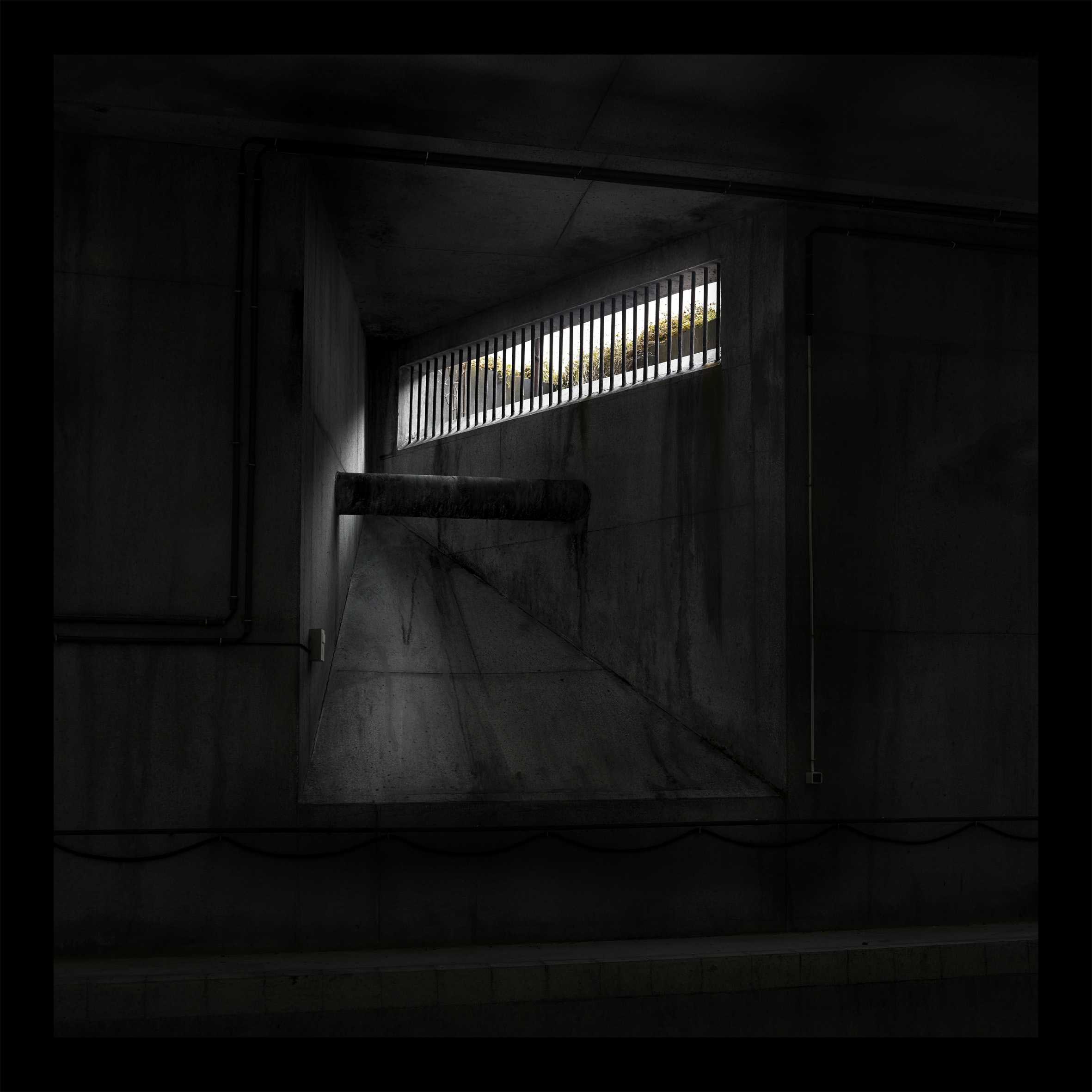 Oliver Boberg
Schacht 3 / Shaft 3, 2014
Leuchtkasten / Light Box,
100cm x 100cm and 40cm x 40cm





Peter Bialobrzeski

neue Arbeiten/ new works
Nail Houses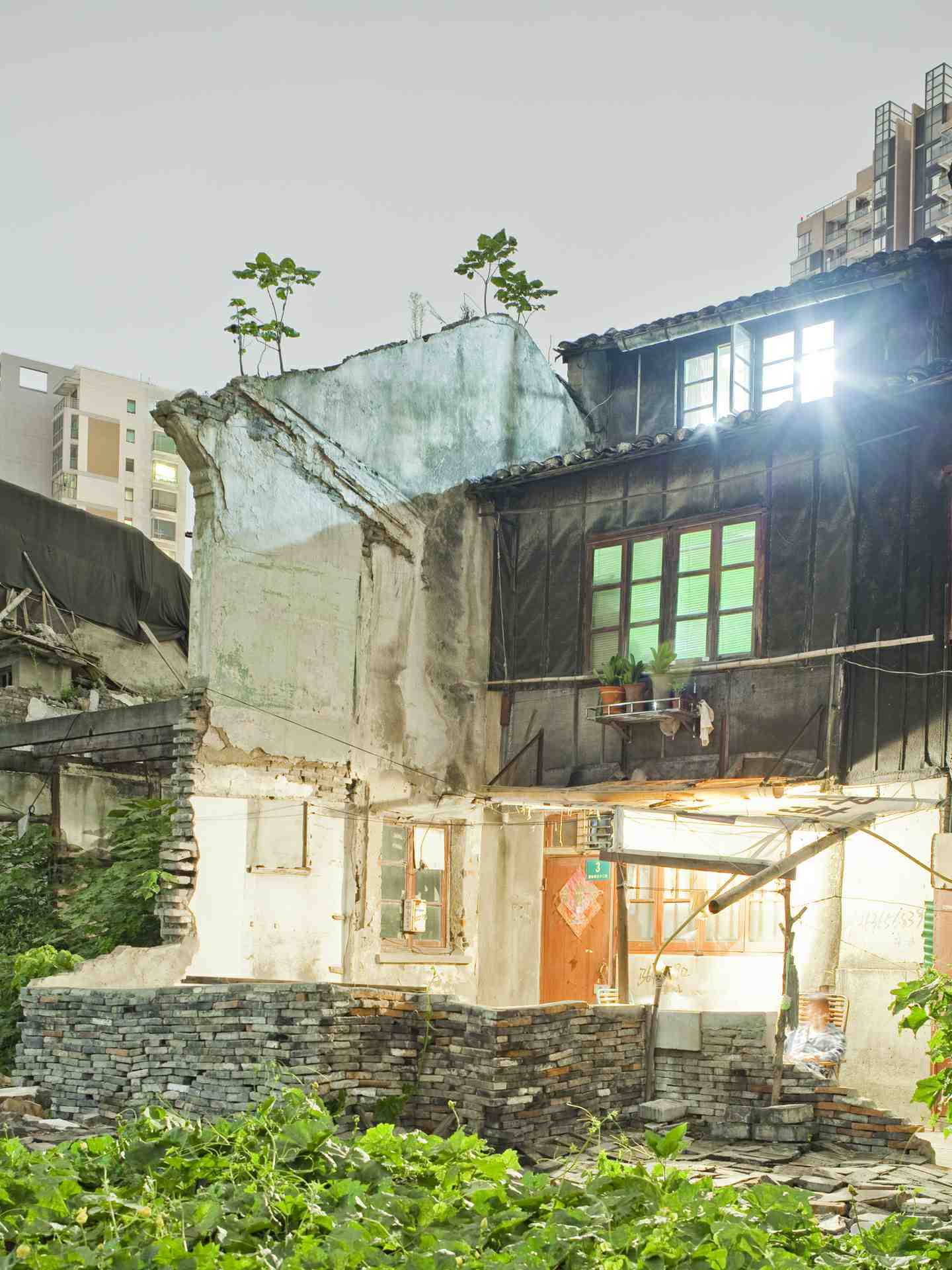 Nail Houses 00





Michael Neubürger

- Review in Master. Oriental Art Magazine, Founded by Today Art Museum, Beijing.pdf









Liu Ding




Prospect 3


Prospect New Orleans
Ab 25. Okt. 2014


Liu Ding




10th Shanghai Biennale


23. Nov. 2014 - 31. März 2015





Julian Faulhaber




Catalogue




Walzwerk Null, Düsseldorf




22.1. - 21.2.2012




Julian Faulhaber

im
art Das Kunstmagazin






Bücher/ Books







Julian Faulhaber




Catalogue




Drittel Books




ISBN 978-3-9815735-4-1







Joachim Schumacher




Das Gebiet




Mit Texten von Gerhard Kurtz

und Christoph Schaden,




Verlag Kettler




ISBN 978-3-86206-226-3




Joachim Schumacher




Von dieser Welt




Verlag Kettler




ISBN 978-3-86206-410-6







Shen Wei




Still Life,

2013


All Saints Press, Innsbruck







Peter Bialobrzeski


Nail Houses


Hatje Cantz Verlag







Michael Neubürger


Secular Cities - Ritual Sites


ISBN 978-3-00-036952-0


Michael Neubürger




Citism


With text by Peter Weiermair und Ralf Christofori,
Allerheiligen Press/ All Saint Press,
ISBN 978-3-900361-04-7

L.A.Galerie Lothar Albrecht presents




Julian Faulhaber
Corona
31. Januar - 28. März 2015
January 31 - March 28, 2015
You and your friends are cordially invited to the opening on
Saturday, January 31st , 2015, from 11 am to 6 pm.
Wir laden Sie und Ihre Freunde herzlich zur Eröffnung am
Samstag, den 31. Januar 2015, von 11 bis 18 Uhr ein.
The artist will be present.
Der Künstler wird anwesend sein.
Presse Text/ Press Text

Corona





Corona

See more works of this series by Julian Faulhaber